NVMe fabric delivers the low latency access goods, says its marketing spiel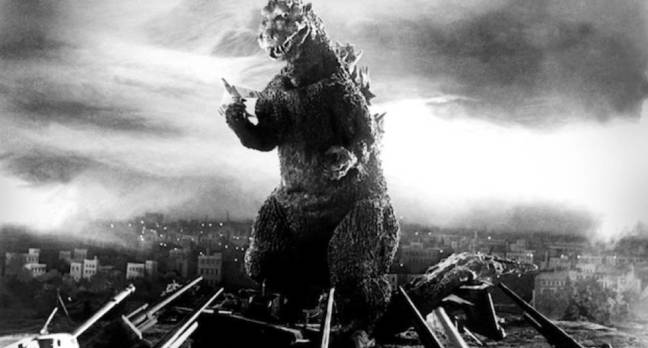 Storage upstart Apeiron's array is a Godzilla of all-flash arrays, delivering up to 3PB of capacity, 120-plus million IOPS and less than three microseconds' latency from a rackful of its ADS1000 array built from separate, scale-out, compute and storage nodes.
Apeiron Data Systems has boldly stepped out from behind the stealth curtain with an NVMe fabric-connected shared DAS array holding NVMe flash drives.
We now have NVMe fabric triplets, with EMC DSSD's D5 and Mangstor's NX Series array.
Israeli startup E8 is also in the same performance area.
The ADS1000 block-access array has separate 1U compute and 2U storage nodes. It delivers 2.5 million IOPS from its compute (server) enclosure and this performance scales linearly. A compute node has two Xeon E5-v3 processors (2x 14 cores, 2x 64GB RAM), two 10G network connections, paired with two or four 40GbitE Data Fabric ports.

Storage Node hardware
The storage node uses up to 24 commercial SSDs. Compute and capacity scale separately with policy-managed software managing the two. Apeiron calls this a shared DAS plaform, a view similar to that of DSSD,
The system has open software cluster management tools which use policy-based storage management for allocating storage resources for each of the compute nodes, so you can vary the compute/storage ratio.
The array offers 38, 76 or 152TB of raw capacity and its latency is less than 100 microseconds; bandwidth is 72GB/sec and IOPS up to a claimed 17.8 million. The performance is dependent on the NVMe drive profile and supplier. There is a 32-port data fabric switch in each enclosure, ports at the rear, which features redundant power supply and cooling modules and has field serviceability. It can scale up to more than 1,0000 NVMe drives, Apeiron says, and these in future could be (Optane) XPoint memory drives.